MAXI BAG
These bags are ideal for all waste types including domestic, soil, rubble, green and general builders waste. These bags can be safely filled to the brim with concrete etc.
WASTEBUSTER BAG
Our Wastebuster bag is suitable for all mixed waste types, including some soil and rubble.
If filling completely with soil & rubble, please be aware our lorry will need to get right next to the bag.
MONSTER BAG
The Monster bag is the equivalent to a 4.5 cubic yard skip. This bag is suitable for household clearances / furniture / wood / plastic / metal and green garden waste. All light building waste (i.e. no soil or rubble) Fence panels / doors and windows. Bags should be sited as close to the roadside as possible.
MAXI
90 x 90 x 90cm
1 tonne
£85.00 per bag
WASTEBUSTER
180 x 90 x 70cm
1 ½ tonne
£130.00 per bag
MONSTER
210 x 165 x 100cm
1 ½ tonne
£265.00 per bag
CUSTOMERS OWN BAG
*90 x 90 x 90cm
1 tonne
£80.00 per bag
CUSTOMERS OWN BAG
*180 x 90 x 70cm
1 ½ tonne
£125.00 per bag
CUSTOMERS OWN BAG
Skip Bag
£235.00 per bag
* = Up to:
Larger bags collected by arrangement. Price on application

All prices include delivery collection and VAT. VAT receipts available upon request
20 YEARS EXPERIENCE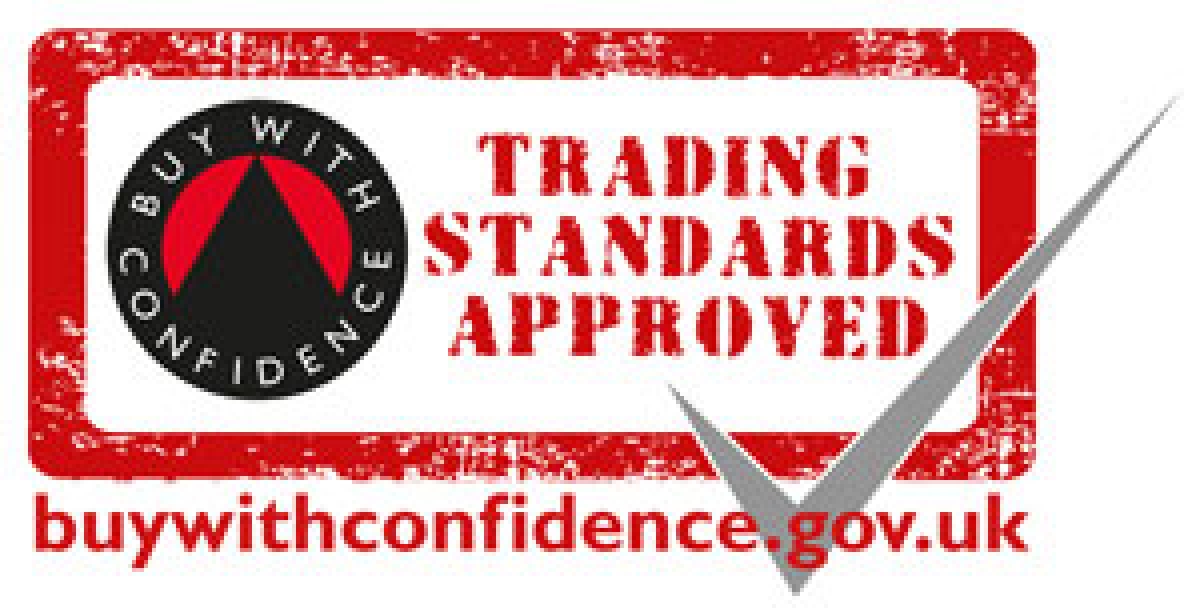 We are a certified professional waste carrier and have been serving the South for over 20 years. We ensure that all your waste is responsibly and legally transported to a licensed waste transfer station, where approximately 90% of the waste is recycled.
EASY AND CONVENIENT
Our bags can be used for mixed waste (with a few exceptions. Please see our FAQs page for further information) as well as soil and/or rubble. We can even take plasterboard and gypsum and this does not have to be separated from other waste.
Whether you are landscaping or clearing your garden, sorting out your garage or shed, carrying out DIY projects, have trades people carrying out home improvements or even moving home, our grab bags are perfect for every job.
Our skip bags are used by many trades people; Bathroom and Kitchen fitters, Landscapers, General Builders, Electricians, Plumbers, Plasterers, the list goes on. We are proud to serve individual homeowners to large building companies. Each and every one of our customers whether big or small is provided with an efficient, friendly and economical service. We pride ourselves on our customer focused service. From our office staff to our drivers, each and every one of our team will always be happy to help. Customer service is of the utmost importance to us. Our service and grab bags really are for all domestic, trade and commercial customers.
We collect in specific areas on certain days. This means generally you should not be more than two working days away from a collection once you call to book your collection in. It is our aim to collect your bag as swiftly as possible. We understand how frustrating it can be to have to wait for long periods of time to have rubbish taken away.
PAY ONLY FOR WHAT YOU USE
Rather than trying to guess how much waste you have and hiring a skip too large for your purpose, we can provide you with as many bags as you may require, and any that you do not use, keep in an unused condition, and hand back to us free of charge. You only pay for what we take away!
MUCKAWAY SERVICE
We provide a grab service for soil and/or rubble. If you find you have a large quantity of soil and/or rubble, our grab service is a more economical way of disposing of this. We have a dedicated grab lorry for our muckaway service which is suited for moving large amounts of inert (soil and/or rubble) waste. Our grab lorry uses an hydraulic arm with a clamshell bucket to load the tipper lorry. Please contact us for a quotation or to arrange a free site visit for advice on digging out and siting.