We are still operating during this Covid lockdown ,with strict social distancing and safety protocols in operation as per the Government guidelines.
FAQs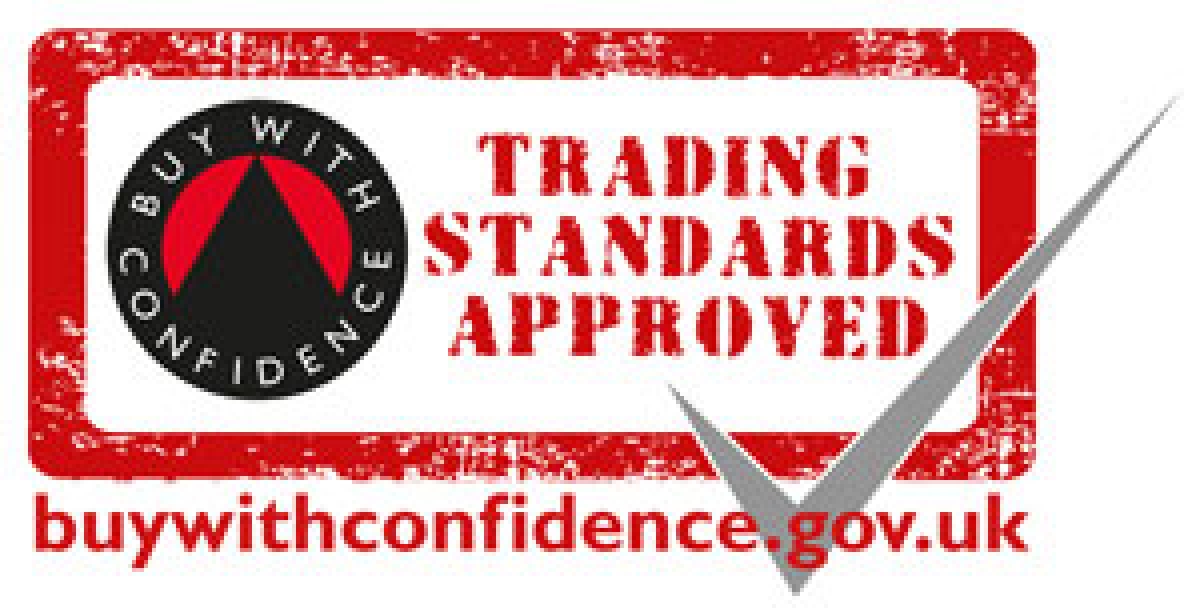 Grab bags delivered straight to your door.
Here are some answers to frequently asked questions:
I have soil and rubble to dispose of, which bag is best suited?

The 1 tonne maxi bag is suitable for this type of waste. It is strong enough to be filled completely to the brim with concrete.


I am replacing my bathroom suite, which bag is best suited?

The 1.5 Wastebuster bag is large enough to accommodate a standard size bath intact. You can also fill with mixed waste, such as plastic, wood, metal and tiles.


Can I put plasterboard/gypsum in my bag?

Yes, when the waste is sorted at a fully licensed recycling depot the plasterboard/gypsum is separated from other waste streams, in accordance with current legislation.


Where can I place my bag?

The bag should be placed within 3 metres of the public highway. Overhead obstructions such as cables and trees should be avoided.

If we have to leave the public highway to reach the bag eg. move onto your driveway, this is completely at your risk.


What can't I put in the bag?

You should not put any of the following into your bag:



Asbestos
Fridges, Freezers, air conditioning units, dehumidifiers or any other equipment containing refrigerant.
Liquid waste of any type including oils etc.
Chemicals
Very large tree roots
Car and Motorbike Tyres
Mattresses
Televisions
Computer Monitors


If you are unsure about unusual waste, please phone us for advice.


Where do you deliver to?

See the map below to view our coverage area


How high can I fill the bag?

You can fill the bag right to the top. To correctly fill a bag, make sure that you keep pulling the sides up as you fill to ensure that you get as much as possible in the bag to achieve maximum value for your money



Can I use my own bag?

Yes, we are happy to collect any bag that you own that is in good condition. Please see the price list for more details.

Can I put soil and rubble in a Wastebuster?

Yes, you can put some soil and rubble in a Wastebuster. If you are planning on filling the bag with lots or nearly all soil, you must place the bag where the lorry can get next to, and alongside the bag. The bag is strong enough to be completely filled with soil and rubble, but the lorry crane will not lift it at full reach, but it can at a shorter reach.
Please note: The shaded area is for guidance only, there may be a boundary charge at the outer edges of the shaded area. Please call the office for further advice.