We are still operating during this Covid lockdown ,with strict social distancing and safety protocols in operation as per the Government guidelines.
ORDER FORM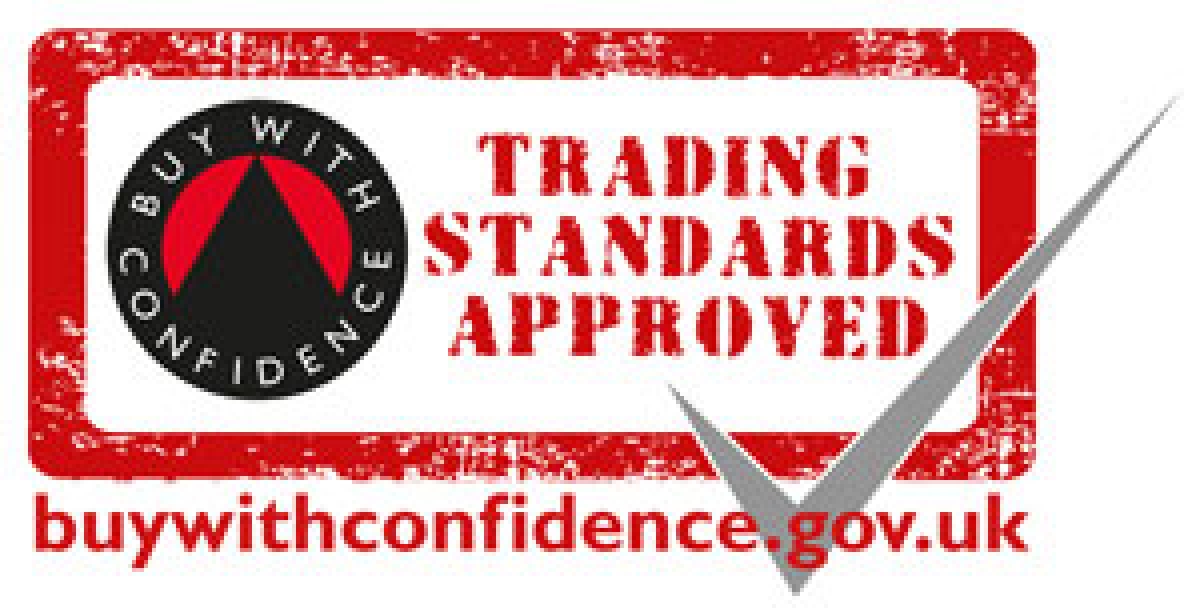 Please fill out the short form below and your grab bags will be ordered.
We aim to deliver bags within a couple of days but if you need one sooner, please do give us a call.
If you need bags urgently, please contact our office on the phone number at the top of this page or add the word 'Urgent' into the comments.
Fields marked with a * are required